Our Mission
To Engage, Educate, and Empower Obesity Treatment in Dallas-Fort Worth
Founding Members &
Board Members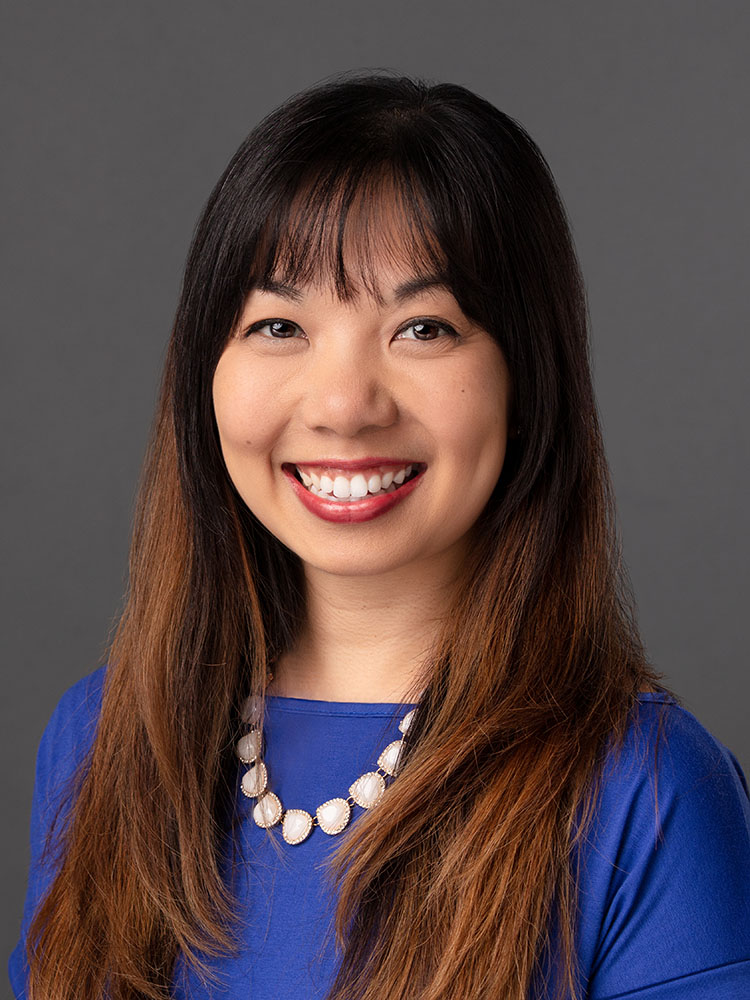 Tonia Vinton
President
Dr. Tonia Vinton is double board certified in internal medicine and obesity medicine. Currently, she is the medical director for University of Texas Southwestern's Integrative Weight Wellness Center at Presbyterian Dallas.  In this multidisciplinary metabolic and obesity treatment center, Dr Vinton works to tailor plans for patients with a team of specialists including a registered dietician, bariatric surgeon, GI endoscopist, and plastic surgeon.  She was previously the medical director for the Nutrition and Weight Management Program at the Baylor University Medical Center in Dallas from 2016-2021. Additionally, she is the president and founder of the Dallas Obesity Society and a member of OMA and TOS.
Dr Vinton received her undergraduate degree in biology from the University of Texas at Austin and her medical degree from UT Southwestern Medical School. She completed her internship and internal medicine residency at UT Southwestern. She practiced Hospital Medicine for seven years prior to focusing on obesity medicine.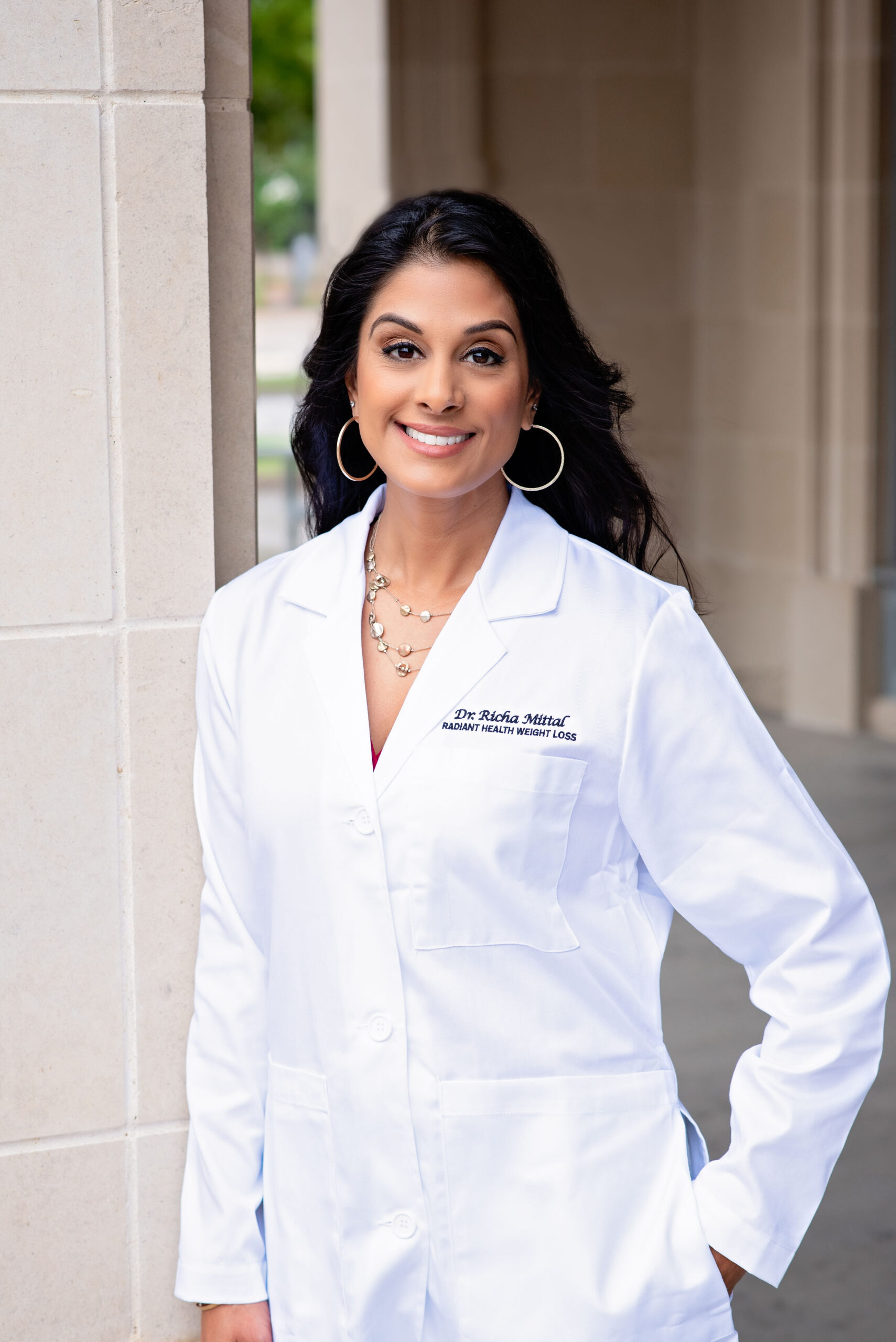 Richa Mittal
Vice President
Dr. Richa Mittal is the Founder and Medical Director of Radiant Health Weight Loss and Wellness in Frisco, Texas.  As an Internist and Diplomate of the Board of Obesity Medicine, she provides medical weight management, diabetes care, as well as preventive health services in the Dallas Fort Worth area.  
Dr. Mittal's unique program combines specialized medical care with customized nutritional guidance, health coaching and fasting regimens. She is passionate about addressing her patients' needs holistically, by treating the medical, social, emotional and lifestyle aspects of their lives in order to help her patients achieve life-long health.
She posts regularly to the Radiant Health blog about topics related to preventive health, weight management, nutrition and also shares healthy recipes that she enjoys creating. 
Dr. Mittal is a member of the Intensive Dietary Management Network, the Texas Medical Association and the Obesity Medicine Association.  She resides in Frisco with her husband and two children. She enjoys yoga, cooking, reading and traveling.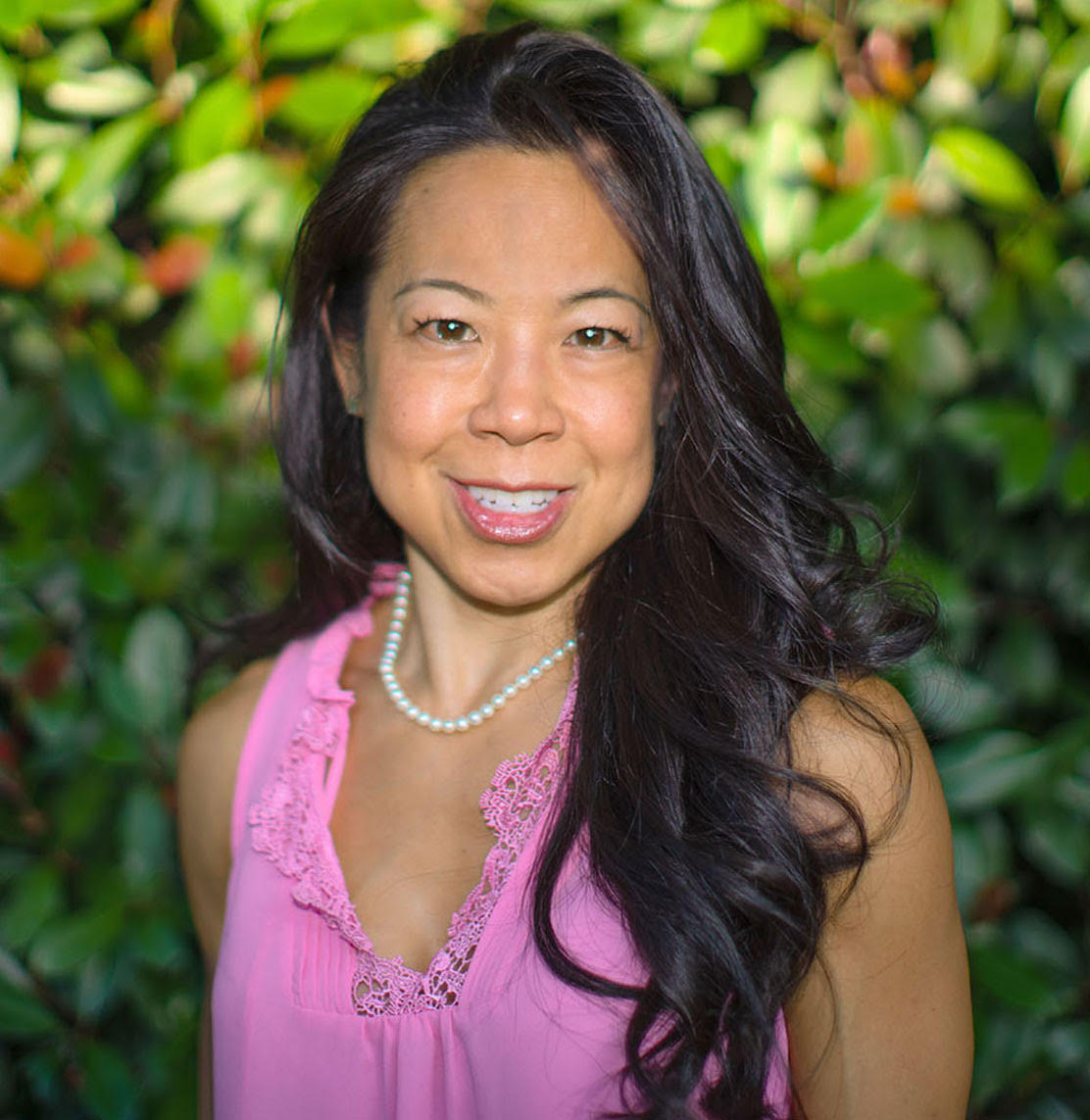 Lily Han
Secretary
Dr. Lily Han is a board certified pediatrician and a graduate of Weill Cornell University Medical College. She is a diplomate of both the American Board of Obesity Medicine and American Board of Lifestyle Medicine and a lifetime member of Alpha Omega Alpha, Medical Honor Society. She has been practicing at Plano's Texas Health Resources Hospital for the past 20 years where she has empowered young adults and their families to make lifestyle modifications to prevent and treat chronic diseases like obesity, diabetes and hypertension. Her interest in obesity and diabetes originated 25 years ago as a medical student investigating the genetic basis of obesity and she is now excited to share her passion for healthy living while empowering patients and their families to optimize their health.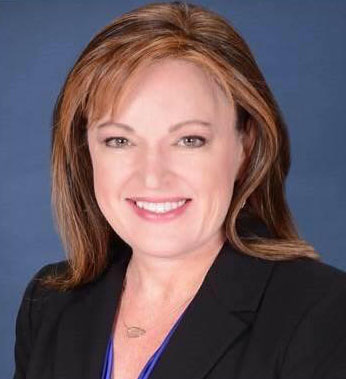 Susan Bowlin
Treasurer
Susan Bowlin is a dual certified Family Practice and Acute Care Nurse Practitioner, as well as certified in Bariatrics. She has spent over 25 years in healthcare working in various practice settings. She discovered obesity medicine 8 years ago and has not looked back. She truly feels it is a privilege to help patients get their health back by tackling the disease of obesity.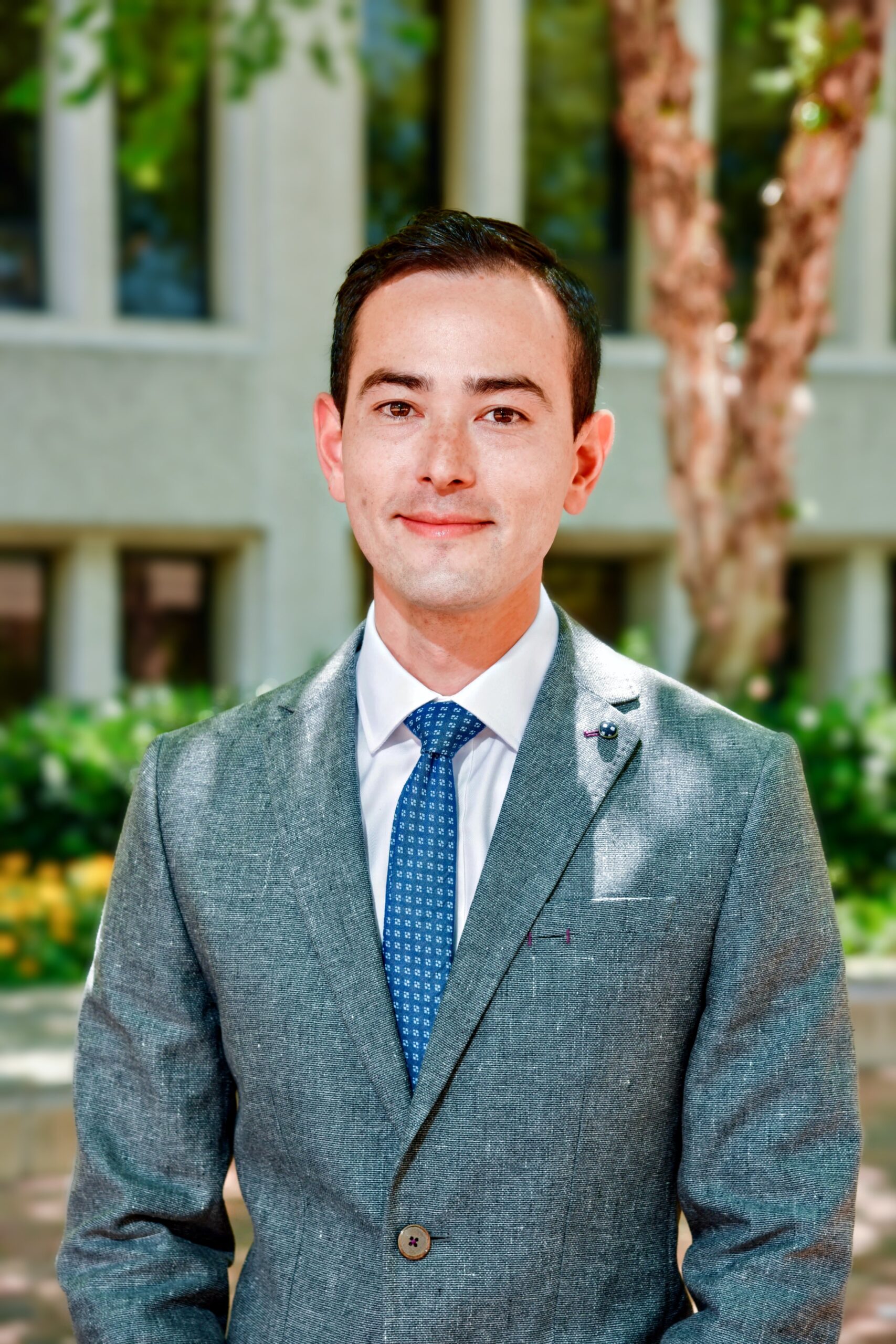 Jaime Almandoz
Trustee
Jaime Almandoz, MD, MBA is the Medical Director of the University of Texas Southwestern Medical Center's Weight Wellness Program and is an Assistant Professor in the Department of Internal Medicine. Dr. Almandoz is board certified in Obesity Medicine, Endocrinology and Internal Medicine. He graduated from the Royal College of Surgeons in Dublin, Ireland. Dr. Almandoz completed Internal Medicine Residency and Endocrinology Fellowship training at the Mayo Clinic and a fellowship in Nutrition and Metabolic Diseases at UT Southwestern. Dr. Almandoz has an Executive MBA in Healthcare Management from the University of Texas at Dallas.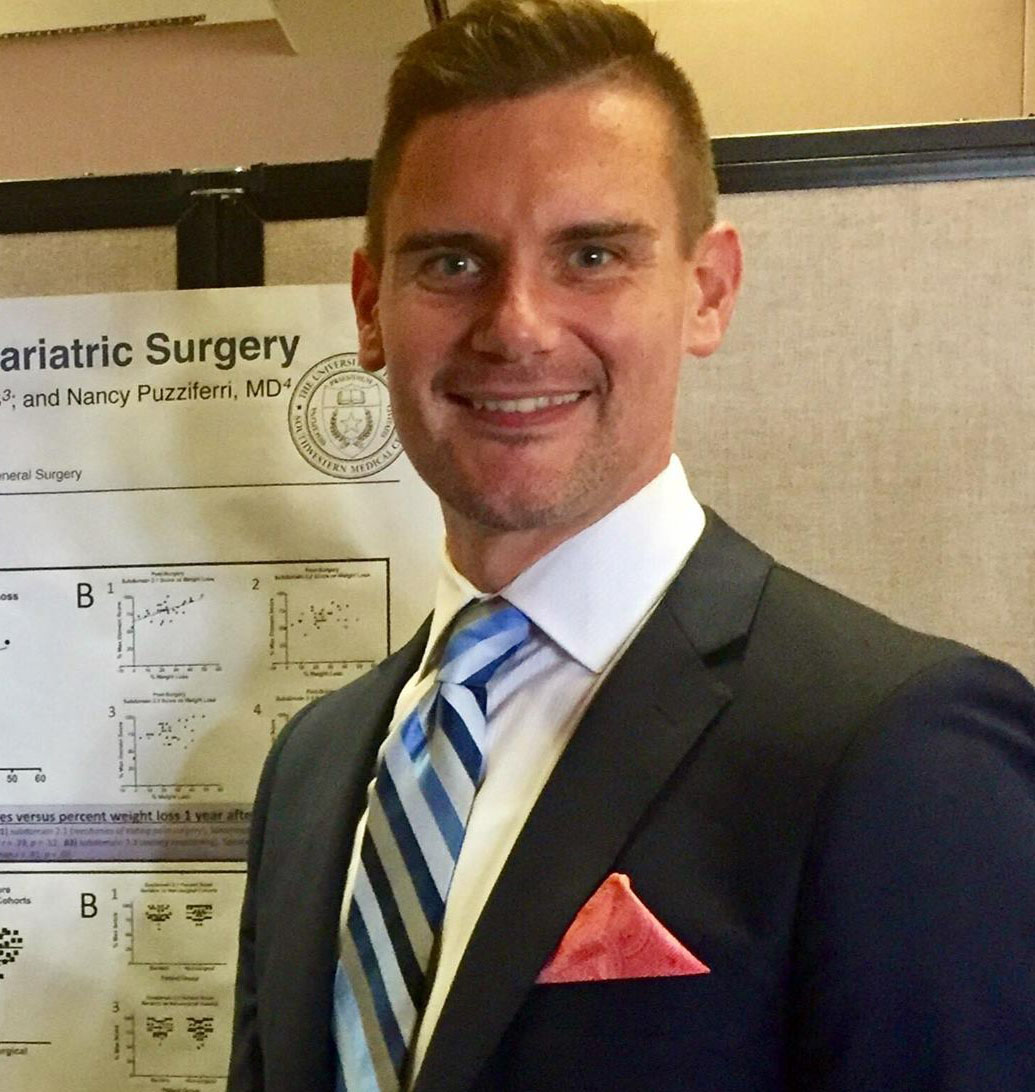 Jeffrey Schellinger
Trustee
Jeffrey Schellinger is a registered dietitian nutritionist in the Weight Wellness Program at UT Southwestern. 
Mr. Schellinger holds undergraduate degrees in music and biology from the University of Houston. He began his career at UT Southwestern working in the Division of Nephrology as a research assistant and molecular geneticist. 
After having bariatric surgery to pursue his personal health and wellness goals, he began his journey toward more direct patient care. He completed a Master of Clinical Nutrition at the UT Southwestern School of Health Professions where he studied medical nutrition therapy and focused on adult weight management, diabetes education, and nutrition research. 
Mr. Schellinger joined the Weight Wellness Program to combine his interests in nutrition education, metabolic and weight health, and patient-focused research. He serves as an active clinician for research drug trials on campus and as a guest lecturer and preceptor for the clinical nutrition and physician training programs at UT Southwestern.
Mr. Schellinger is currently pursuing board certification as a specialist in Obesity and Weight Management and credentialing as a Certified Diabetes Educator. His ambition is to partner with each patient in order to help individuals and families realize their goals and values for long term health and wellness.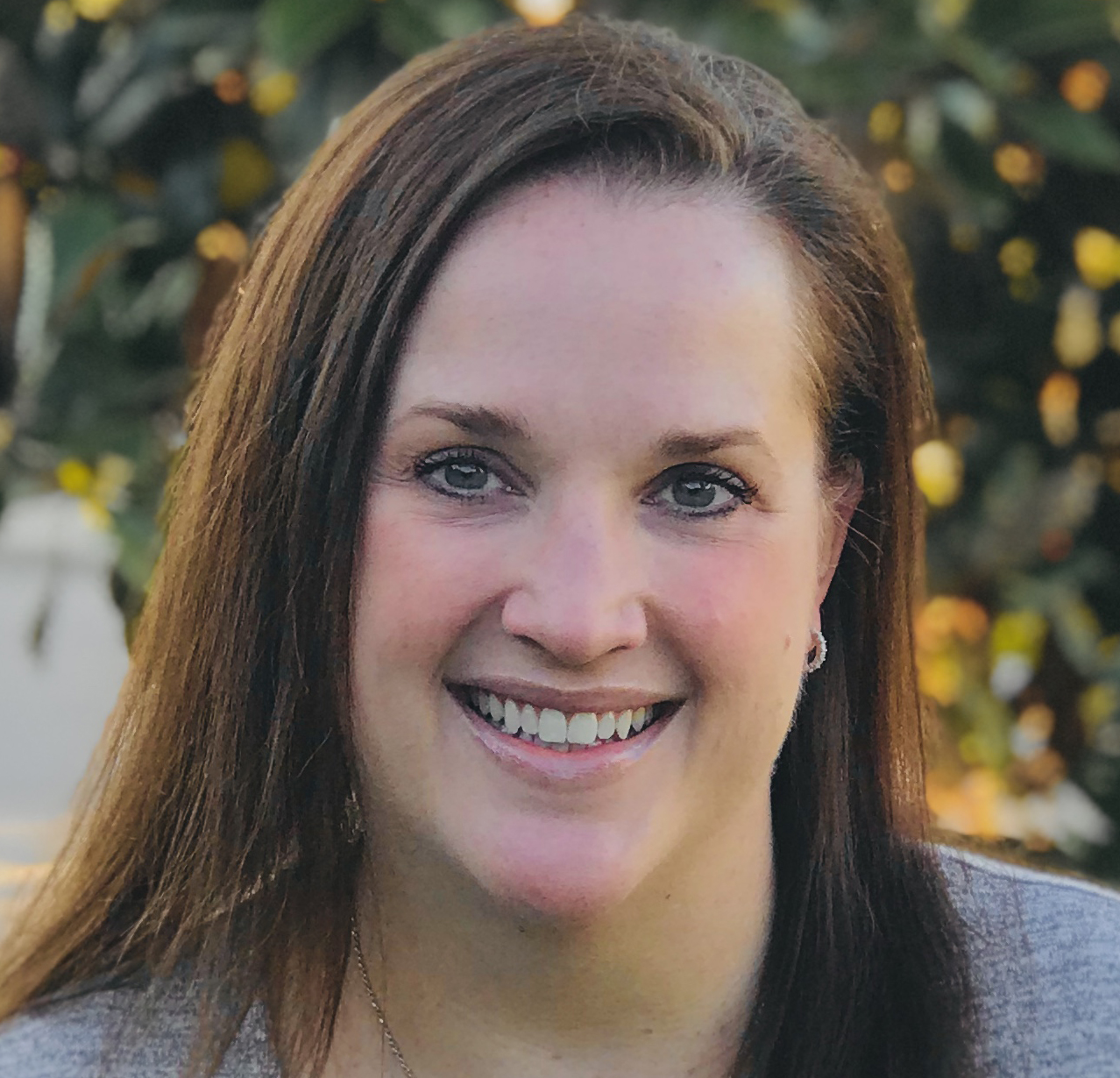 Julie Pittman
Trustee
Dr Julie Pittman grew up in the DFW area. She received her undergraduate degree at the University of Texas at Austin. She completed a combined MD-PhD program at the University of Texas Medical Branch at Galveston with a PhD focused on the behavioral processes involved in drug addiction. She completed her residency training at Harvard Medical School in the Massachusetts General Hospital/McLean Hospital Psychiatry Residency Training Program in Boston, where she served as chief resident in addiction her final year. She returned to Texas to complete her addiction psychiatry fellowship at the University of Texas Southwestern Medical Center in Dallas. She has been in private practice in the DFW area since she finished her fellowship in 2011. During that time, she has also provided additional psychiatry services to adult and adolescent residential treatment programs in the area. She was on the Board of Directors for Nexus Recovery Center 2015-2016 until she transitioned to medical director in 2017. She is triple board certified in Psychiatry, Addiction Psychiatry, and Obesity Medicine.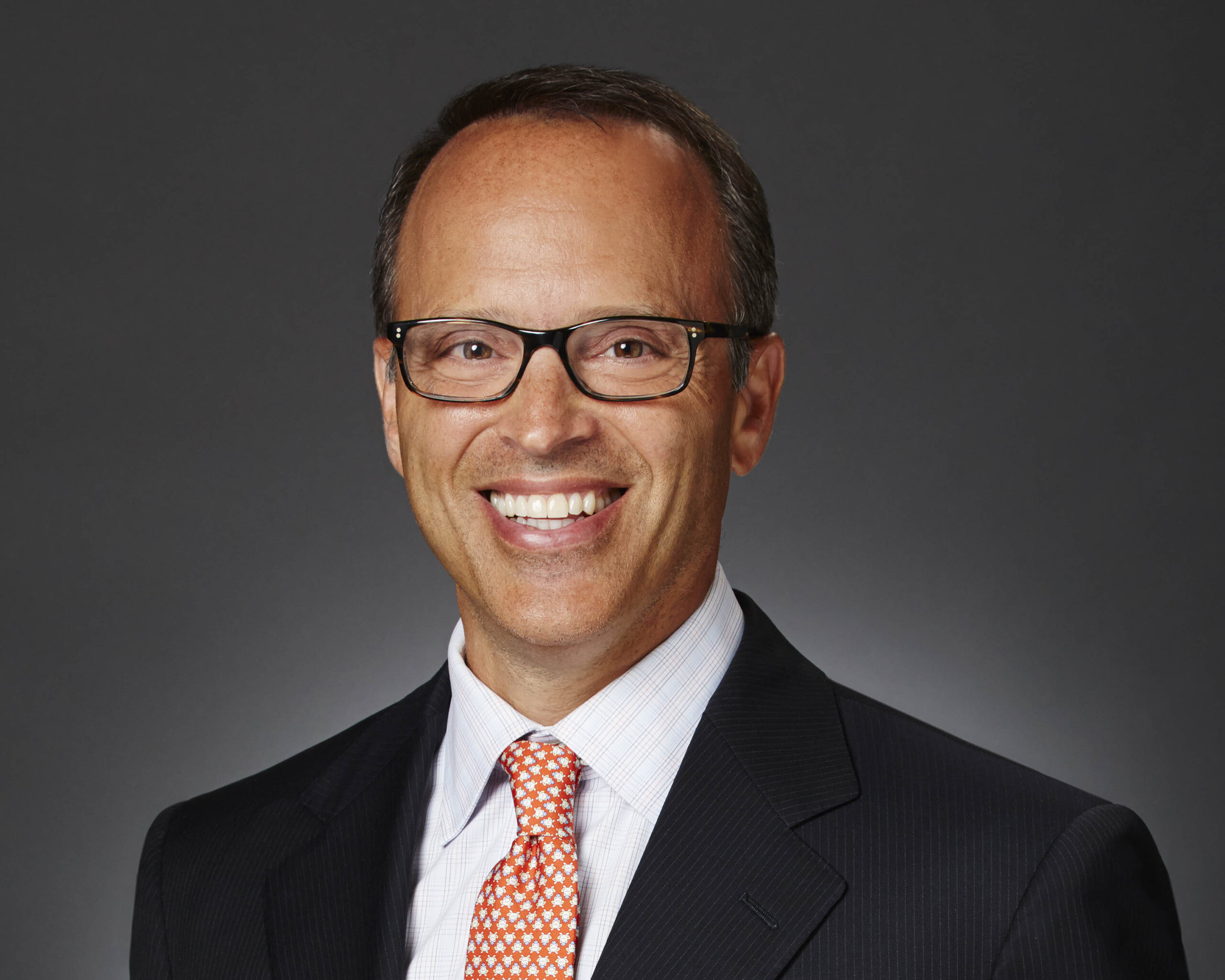 Daniel Davis
Trustee
Daniel G. Davis, DO, FACS, received his medical degree from New York College of Osteopathic Medicine. He completed his residency at The Stamford Hospital/Columbia University College of Physicians and Surgeons Program before finishing a fellowship at Legacy/Oregon Health Sciences University in advanced laparoscopic surgery. Dr Davis is currently the Chief of Bariatric Surgery at Baylor University Medical Center and Medical Director of the Center for Metabolic and Weight Loss Surgery of Dallas. Dr. Davis specializes in metabolic and weight loss surgery, gastrointestinal surgery and emerging endoscopic therapies.
In addition to his extensive education, Dr. Davis was appointed Assistant Professor in Surgery and served on the faculty of Columbia University Department of Surgery for over seven years. During this time he was also the Director of Bariatric Surgery for Columbia's affiliate medical institutions and established Bariatric Surgical programs at Valley Hospital in Ridgewood, NJ and Lawrence Hospital in Bronxville, NY.
Dr. Davis is involved with many clinical studies and has published numerous articles in the field of bariatric and gastrointestinal surgery. When he isn't busy in the medical field, he enjoys golfing, exercising and spending quality time with his wife and three children.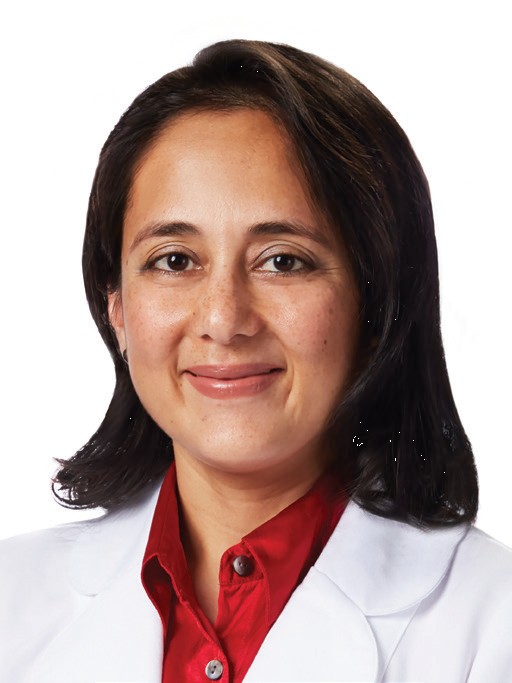 Anita Bajpai
Trustee
Dr Anita Punjabi Bajpai is double board certified in internal medicine and obesity medicine. She is a graduate of Texas College of osteopathic medicine. Currently, she practices internal and obesity medicine at Baylor Scott & White Dallas Diagnostic Association in Garland.
Dr Punjabi Bajpai received her undergraduate degree in computer science from the University of Maryland. She worked as a software engineer for a couple of years before applying to medical school. She completed her internship and internal medicine residency at Methodist Dallas
Medical Center. Prior to her current outpatient practice, she practiced hospital medicine for 4 years and was also a physician author at UWorld – a well-known online board preparation question bank.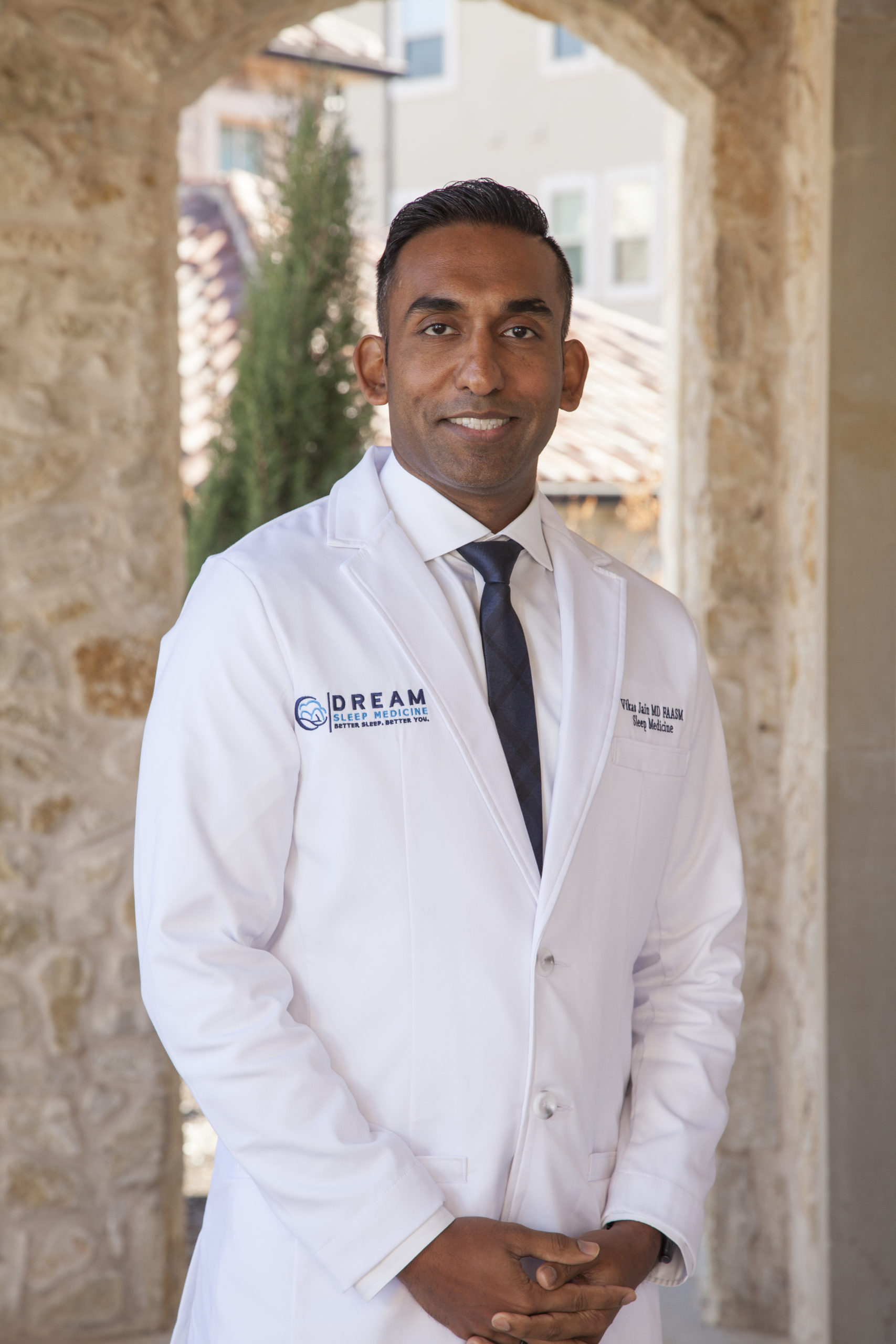 Vikas Jain
Trustee
Vikas Jain MD FAASM is board certified in sleep medicine and obesity medicine. Currently, he is founder and medical director of Dream Sleep Medicine in Frisco, TX. He also serves as an Adjunct Clinical Assistant Professor for Stanford University's Sleep Medicine Program. Dr. Jain has additional board certifications in family medicine and clinical informatics.