Welcome to
Dallas Obesity Society!
Our medical association is dedicated to educating and empowering DFW clinicians in treating the obesity epidemic.  Join us in our mission!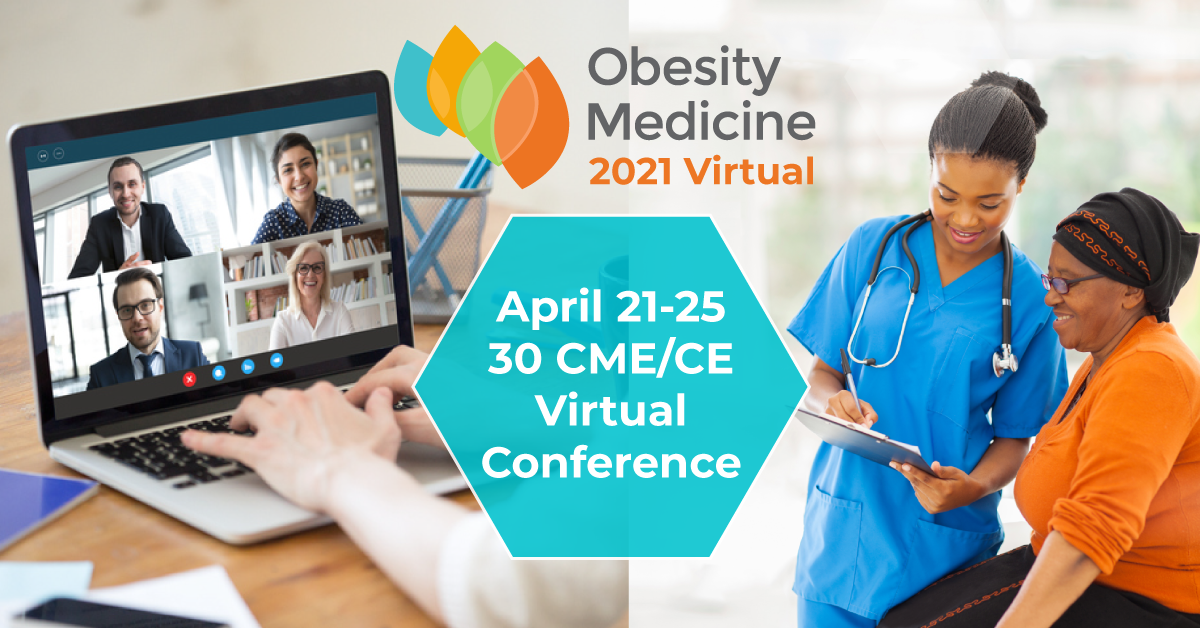 Dallas Obesity Society is excited to host a watch party for the Obesity Medicine Association Spring 2021 Conference for Saturday April 24th, 2021. Sign up for DOS event is FREE.  Please go to OMA's website to sign up for their conference and 6.25 CME hours
We are also proud to announce an in-person event at the Marriott Quorum Meeting Ballroom! This people who have signed up to attend the OMA event.
Start 8:30am breakfast and registration
9am OMA scheduled events
Lunch Q&a panel with DOS board members (boxed lunches provided)
Conclusion 5pm
Social distancing and masking will be observed.
Limit sign up to 20 tickets. Click below to sign up!
---
Please click the button below to become a DOS subscriber $25 annual fee with access to DOS only events, video content for prior DOS conferences, board review questions, and much more!
---
We have two exciting CME offers available that include membership to the Dallas Obesity Academy! We are also offering a CME bundle that includes both "Cut to the Chase" and "Pillars of Obesity Medicine" for $100. Check out the link below for all of our available CME Events!
Check out our new Dallas Obesity Academy Membership
Includes access to DOA library of recorded lectures and access to members only events.
Learn more from Jeff Schellinger's lecture on Nutrition and Energy Balance from Pillars of Obesity Medicine Virtual Conference!